The 10 Best Tools to Remove Background from Image Free
If you haven't any experience in graphic design, then background removal can seem like a daunting process. A professional graphic designer has all the right tools and skills to perform the task in a matter of seconds. Yet, if you don't want to seek the help of a professional, you need to find a way to remove the image background on your own.
Luckily, you can find numerous online tools that will remove the background from your images. The majority of these tools utilize technology, like artificial intelligence, to automatically detect the objects' outlines so that they can remove the background. This means that you won't have to do almost anything as each tool will take care of the background removal. Then, you can export the object with a transparent background, which you can use to create other images.
In this article, you are going to discover the best tools to remove image background quickly and easily. These tools require minimal graphic design skills, thus being ideal even for beginners. The only thing you will need is creativity and imagination to create new pictures with the images you will export.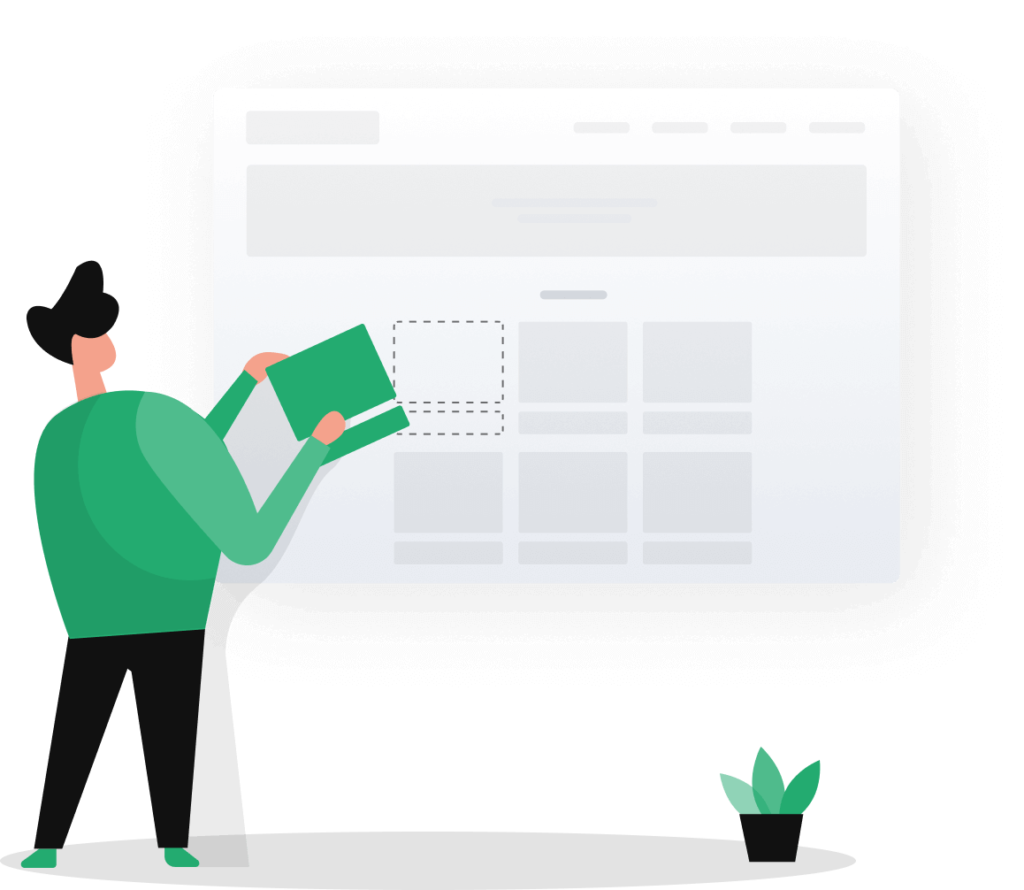 1. InPixio Remove Background
InPixio Remove Background is a free online tool that makes background removal an easy task. Once you upload your photo, the tool will replace the background with a transparent one.
InPixio stands out because it generates results with high precision, and you can export the final images in high resolution. To top things up, there are no charges at all no matter how many times you are using the tool. However, if you have a picture with a complex pattern, you might need several attempts until you have removed the background.
2. Adobe Spark
When it comes to image editing tools, Adobe Photoshop is one of your best options. However, if you don't have any graphic design skills, you might find this application challenging to master. For this reason, Adobe has created an online tool that everyone can use, even when they are not familiar with graphic design.
The background remover of Adobe Spark is a simple-to-use and effective tool that allows you to get a high-quality PNG file in just a few seconds. In addition to background removal, you can also use Adobe Spark to add new frames, add text, apply filters, and add animations and GIFs to your images.
3. BackgroundCut
BackgroundCut is an online tool that utilizes artificial intelligence to bring you amazing results. Because it takes advantage of the AI algorithm, this tool is very effective even in more complex images.
At the moment, BackgroundCut is still in beta, even though you can immediately use it. However, the developers are frequently releasing updates, adding new features. For instance, the tool will soon introduce an image editor and plugins that will allow you to use it on any app.
4. Canva
Canva is one of the most popular applications for creating eye-catching images. In fact, many people use this tool to create impressive social media posts as it provides several well-designed templates to choose from.
Nevertheless, Canva is more than just another drag-and-drop image creator. If you create a Pro account, you can also use it to remove image background and also gain access to more graphic design options.
5. Clipping Magic
One more tool that takes advantage of artificial intelligence to remove image background is Clipping Magic. The developers of this application have trained their AI algorithm with millions of images so that it can generate perfect results. Furthermore, the algorithm is constantly improving since it uses every image it generates to get better at this task.
Clipping has various interesting features that give you creative control over the result. One of the most interesting ones is the bulk background removal, which will save you a lot of time.
6. Unscreen
Unscreen is a tool specifically designed to remove the background from moving images, such as videos and GIFs. The process for background removal in videos is usually very complex as you need to take care of it frame by frame. With this tool however, this process becomes easier than ever before. Unscreen will automatically detect the edges of the object and generate a high-quality result. In addition to the online version of the app, you can also download a plugin that integrates with Adobe Premiere Pro and Adobe After Effects.
7. Pixlr
Pixlr BG is another popular and free tool for background removal. Because of its artificial intelligence algorithm, it generates results with high precision. If you want a more detailed work, it allows you to fine-tune the resulting images with its advanced cutout tools. Moreover, it offers batch background removal with which you can open multiple images at the same time. In addition to background removal, Pixlr is also a great tool to edit your images so that you make them stand out.
8. PhotoScissors
PhotoScissors is a very intuitive online tool that removes any image's background in a few seconds. Once you upload the image, you can replace the background with a transparent one, choose a solid color block or pick a different image altogether. This way, you can create exactly the image you have envisioned. To top things up, PhotoScissors is a free tool that generates high-quality results.
9. Removal.ai
Another great tool that you can use to remove image background is Removal.ai. Just like other tools on this list, it utilizes artificial intelligence to quickly separate the foreground from the background. In fact, Removal.ai can complete the task in just 3 seconds, resulting in images with smooth cutout edges. Once you have removed the background, the tool also allows you to pick another one and add text to your images.
10. Slazzer
Slazzer is a great option when it comes to background removal. This online tool automatically detects the image's main object and separates it from its background. In fact, the artificial intelligence system can bring great results even for the most complex images. Slazzer also has a Photoshop extension that integrates perfectly with the popular image editing application.
The bottom line
All of the above tools make background removal a quick and easy process. However, keep in mind that you will get the best results by using simple images, where it is easy to distinguish the foreground from the background. If you need a more complex and detailed work, you might need to use a more specialized application, like Photoshop.